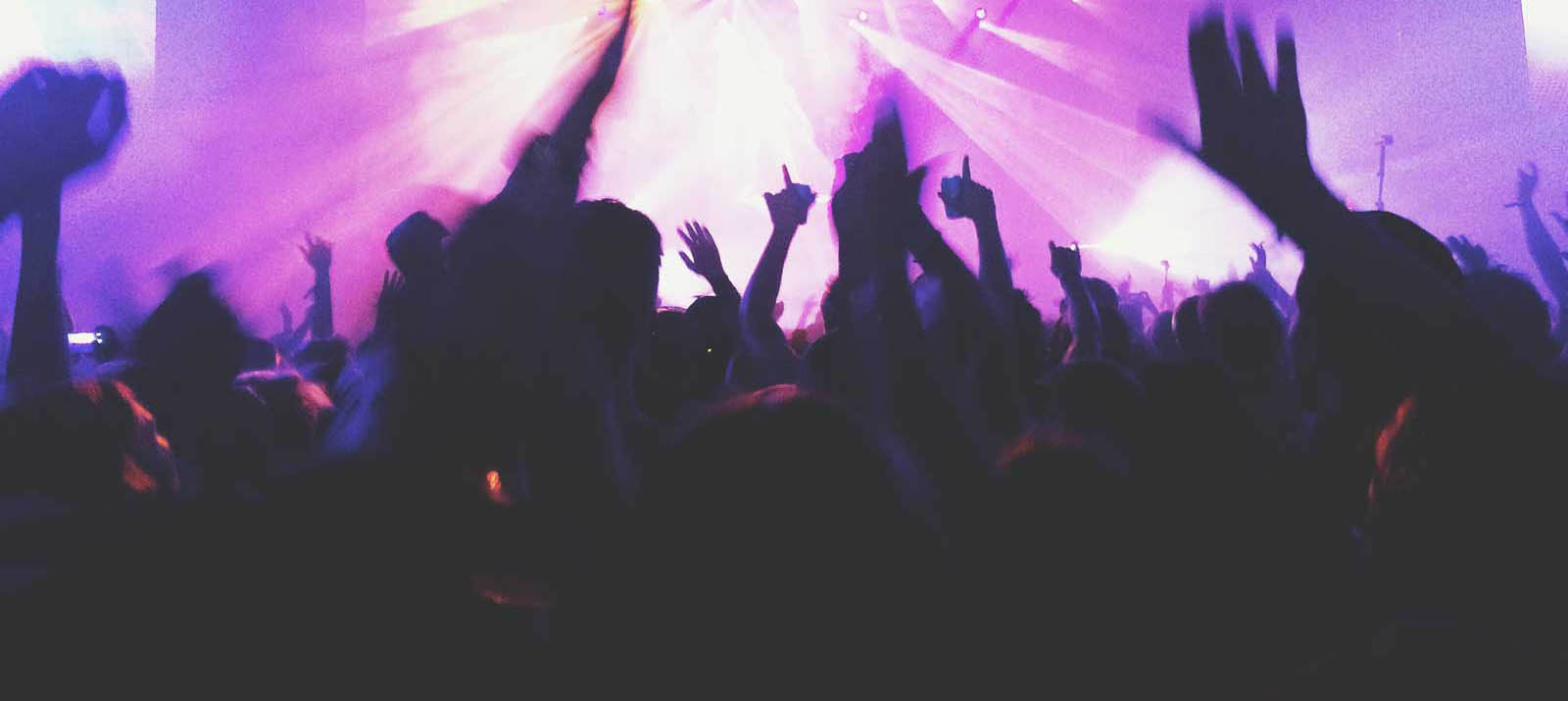 I have been involved in the music industry since childhood. I grew up learning the piano and guitar and have always had a good ear for music. My father, Eugene, brought me into the world of DJ'ing. I watched how my father would play to crowds and followed in his footsteps from the age of 15. After that, I struck out on my own and have been working as a solo entity ever since.
My main area of focus now is Wedding DJ work and I have played at hundreds of weddings throughout the country. Though I reside in Kilkenny, I travel all over the country for events.
I have played at all types of functions and have an ability to read a crowd and interact with them. Whether it's a small Christening party for client's families and friends or large events for corporations, I feel comfortable working and understanding my audience.
In college I held residencies, some examples below:
Cork
Kerry
Limerick
I now currently live in Kilkenny and play at bars like
Matt The Millers
Langtons
I enjoy working with clients to handcraft the experience they're looking to get out of any event they book me for. While my main focus is weddings, I have a great time entertaining for any event and really love to see my clients having the time of their lives.